Ryan,
I just wanted to express my sincere gratitude to you for your help.
Who would have guessed that I could cut 9 minutes off my best marathon time by working with you for such a short period of time. My goal since I started running marathons was to qualify for the Legendary Boston Marathon. Try as I did, with my chronic back, hip and knee problems, I ended up injuring myself by overtraining and was either unable to continue training and/or was not able to run the race at all.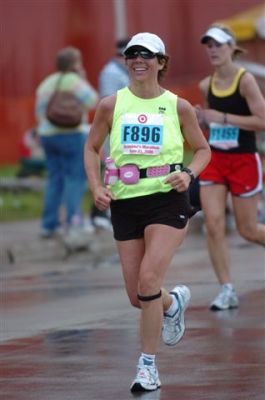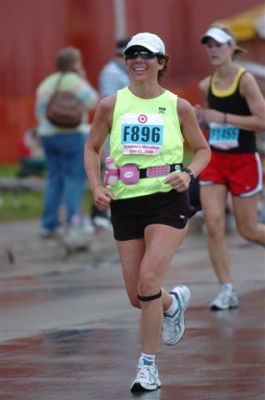 In August 2007, I had to quit running altogether and eventually had surgery in November 2007. I started running again in January 2008 but always thought about the strength and endurance I had when I worked out with you years before. Needless to say, we started working out together approximately 6 weeks prior to Grandma's marathon. I actually made it through a marathon without an injury! I knew the morning of the race that I was going to accomplish my goal!
Even though our workouts are extremely hard, I am very excited about our continued relationship. I am confident that I will improve with each new and exciting challenge. Because of the results I have seen already, I know that I will obtain my ultimate goal of running the Leadville 100 in Colorado in August of 2009. I have confidence that I will finish the race because of my workouts with you.
Thank you for your expertise and shown dedication towards me! Again, I could not have met my first goal of qualifying for the Boston Marathon without you! I have complete confidence in my 100 mile Ultra Marathon Goal.