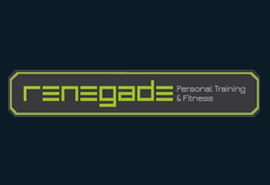 At last but not least!
The last of the equipment has been ordered and processed. The dumbbells are made by York Fitness. The rubber dumbbells a...
Read More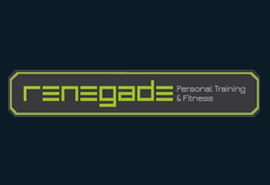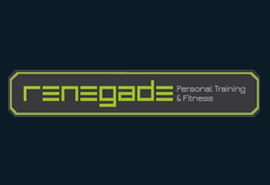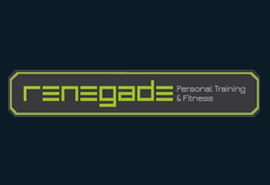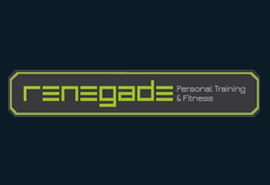 Equipment Ordered!
Welcome Renegade Fans! We are getting ready for a busy season, and an even bigger grand opening (set May 1/08). Today ma...
Read More