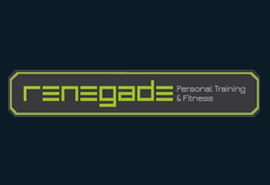 Fat Loss Workout #8
Here is your Fat Loss/Tabata workout of the week. Those of you who are participating in the workouts of the week (and I ...
Read More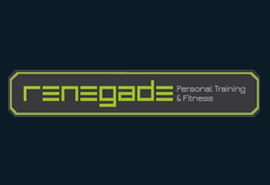 Fat Loss Workout #7
Here is the Workout Of The Week: TABATA Round 1: Push Ups: 20 seconds Rest: 10 seconds Mountain Climbers: 20 seconds Res...
Read More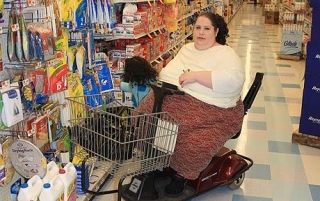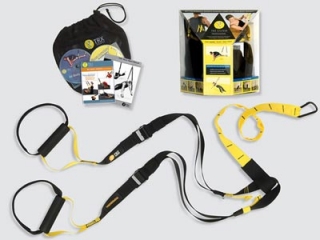 Fat Loss Workout #6
Here is TABATA Workout #6! This is a TRX TABATA Workout. To learn more about TRX Training or to purchase please visit fi...
Read More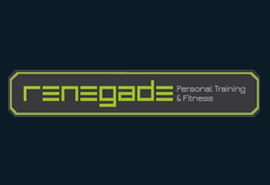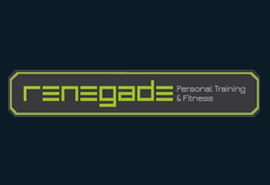 March Promotions
As personal trainers, the greatest compliment a client can offer us is a referral. If anyone has friends, family or co-w...
Read More