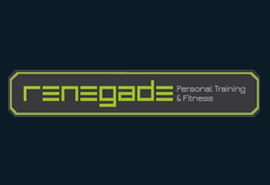 Workout Of The Week
Here is your fat loss TABATA workout of the week. In addition to the workout, please note we will be changing over our c...
Read More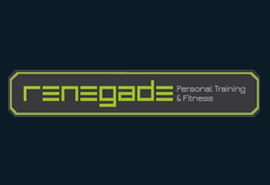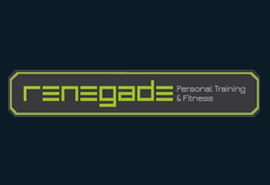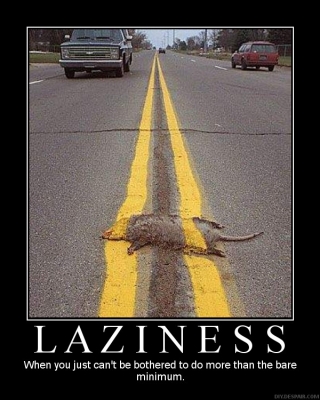 Laziness
"It's true hard work never killed anybody, but I figure, why take the chance?" ~Ronald Reagan We all k...
Read More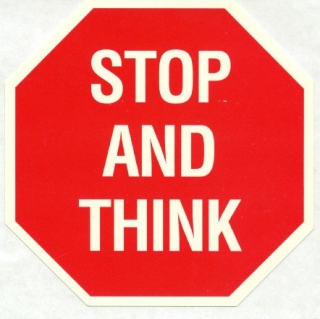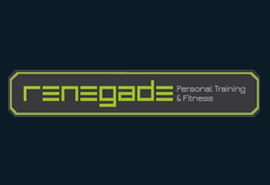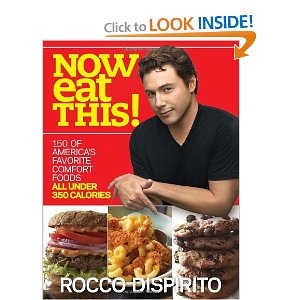 2 Postings In One
This posting may be a little longer than most, but please read on as we find the information invaluable! Posting #1: Nut...
Read More