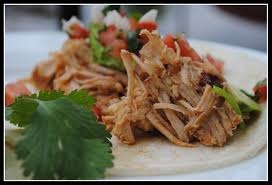 Last nights Kettlebell Intro Class was a huge success! We had three new victims all advancing to KB Intro Level II (Wed., Nov. 25th 5:30pm).
These victims learned the basic kettlebell movements to move them to the next level. Phase II we move into advanced movements and interval training.
We will be updating our group training list and adding classes in the next few days. If you are interested in an intro course or any other class please email us via the contact page on our website!
Come check out a class and take your Fat Burning capabilities to the next level!