For our first 24 Day Challenge we had 6 hard working individuals who learned to conquer old habits.
Here are the results! Check back monthly to see continued excellerated fat loss, as we monitor their next feat………."LEAN IN 13"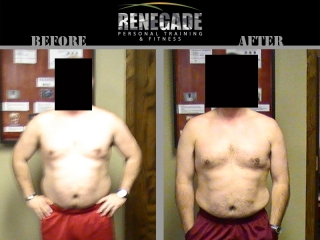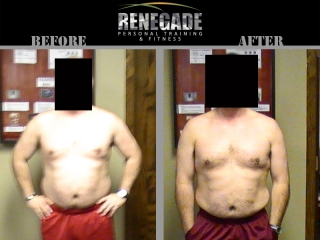 Mystery Guy
Inches Lost: -20.85
Weight Lost: -11.5 lbs.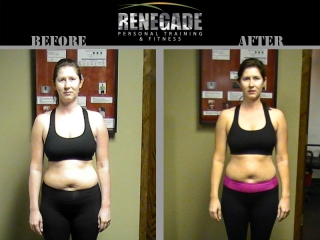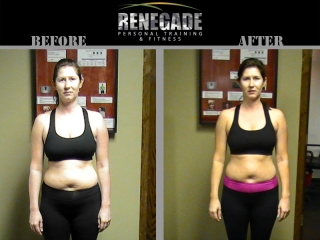 [b]Meg
Inches Lost: -8.25
Weight Lost: -4 lbs.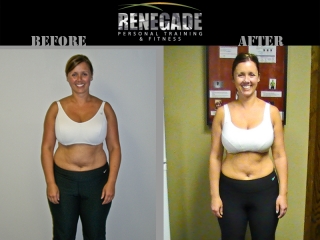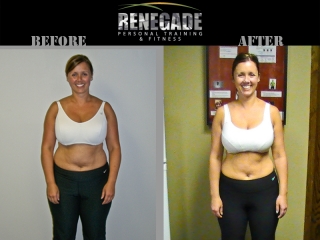 Emily
Inches Lost: -16
Weight Lost: -16 lbs.
Beth
Inches Lost: -15
Weight Lost: -6 lbs.
Raina
Inches Lost: -12.4
Weight Lost: -6.2 lbs.
Deana
Inches Lost: -14.75
Weight Lost: -9 lbs.