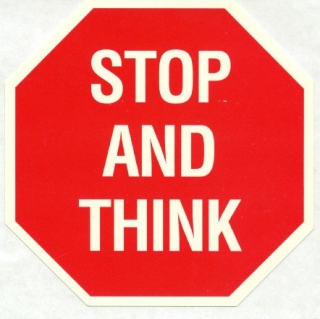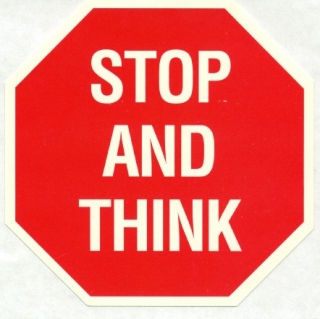 "One, Two (solid), Three (still strong), Four (soft grunting begins), Five(louder), Six (AAHHHH),Seven (I can taste it!), CUPCAKE!!!"
We've all done this. Had a great workout, went to McDonalds or stuffed our face with our favorite (not so healthy) snack or treat. Maybe we do this more than we should.
Obviously over-rewarding ourselves for accomplishing a great workout is very self defeating. We all know why.
Lets stop and think for a moment:
Q: What do we do when we hit an exercise plateau?
Q: What do we do when we stop losing the weight, the body fat, when we stop getting stronger and making gains?
A: We change our routine through: tempo, rest duration, weight, sets, reps, intervals, etc.
Is it possible to get over a nutrition plateau? YES!!!!
If you are stuck on a nutrition plateau, do yourself a favor and eat something that we normally would say is NOT HELPING YOU WITH YOUR RESULTS!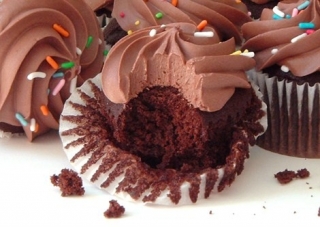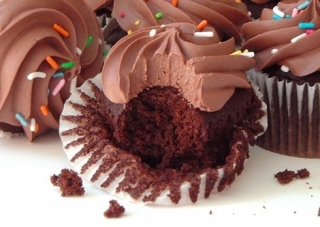 Eat This:
Not daily, or when you accomplish an amazing goal. But eat something bad for you 1-2 times per week. Your diet needs to be challenging just like your workouts. Change it up, eat something bad for you and shock your metabolism!
Enjoy!