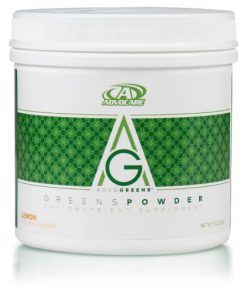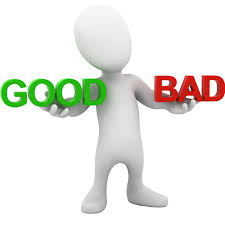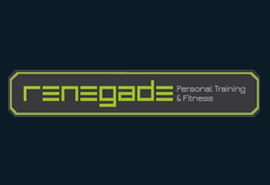 The Snack Trap
We've all heard that snacking is great for the metabolism…but have you taken it too far? In other words, you...
Read More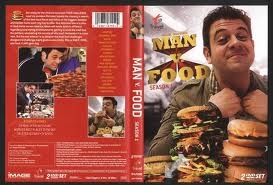 Are You Kidding Me?
Over the past few years, the Travel Channel has created and aired its popular TV series, "Man vs Food". The ...
Read More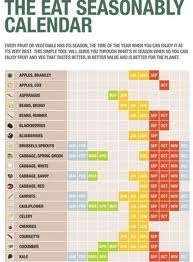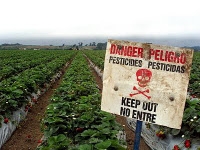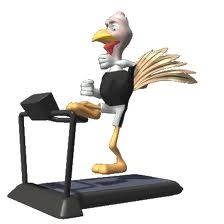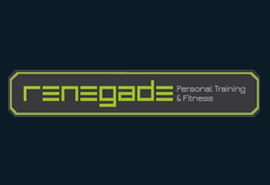 Catfish vs Walleye
After a healthy debate with a client several weeks ago over the nutritional benefits of consuming catfish, I decided to ...
Read More