Renegade Personal Training and Fitness would like to give a shout out and a welcome to it's newest team member, Armando Guerra.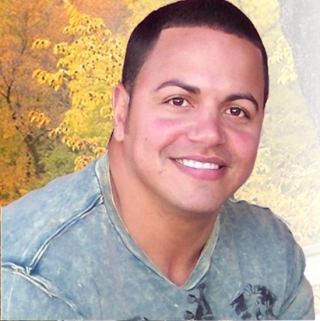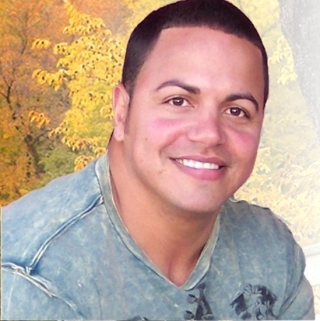 Armando will be joining our team on Monday, Aug. 18th. We are very excited and honored to have a veteran trainer, such as Armando. He brings a 10 year professional personal training experience to our team. His unique training abilities have helped hundreds of clients breakthrough barriers and accomplish milestones.
On a more personal note, I have worked with Armando in the past at another studio, and his dedication towards clients, professionalism and integrity is infectious. He is not only an inspiration to clients, but to other professionals he surrounds.
To read more about Armando's experience please click on our "about us" page.
We are extremely thankful to have such a wonderful person and amazing trainer join our staff!