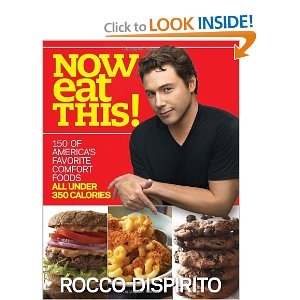 2 Postings In One
This posting may be a little longer than most, but please read on as we find the information invaluable! Posting #1: Nut...
Read More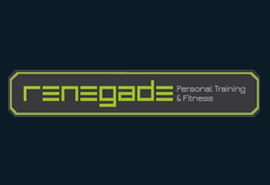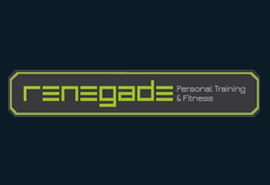 It's Summertime!
Normally I wouldn't repost a previous blog but with summer finally here, many people have been asking me about alc...
Read More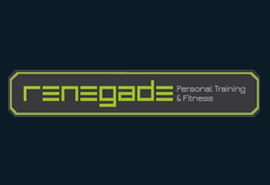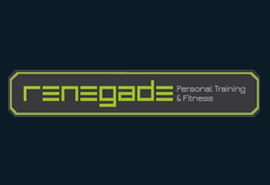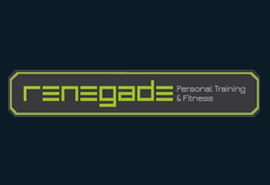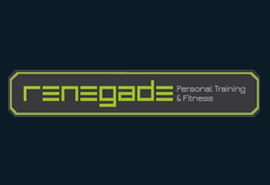 Alcohol and Calories
With summer approaching may of us look forward to outdoor activities such as biking, long runs, walks, sports, etc. Also...
Read More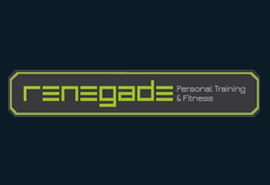 Caffeine
Recently I witnessed something that I couldn't comment on at the time, but had to rant and rave about to somebody....
Read More